wHERE HAVE YOU BEEN? WE'VE BEEN WAITING FOR YOU TO FIND US!
Do you want an online brand that works?
The right digital marketing agency will direct the right clients to you. And that's Instinctive Branding!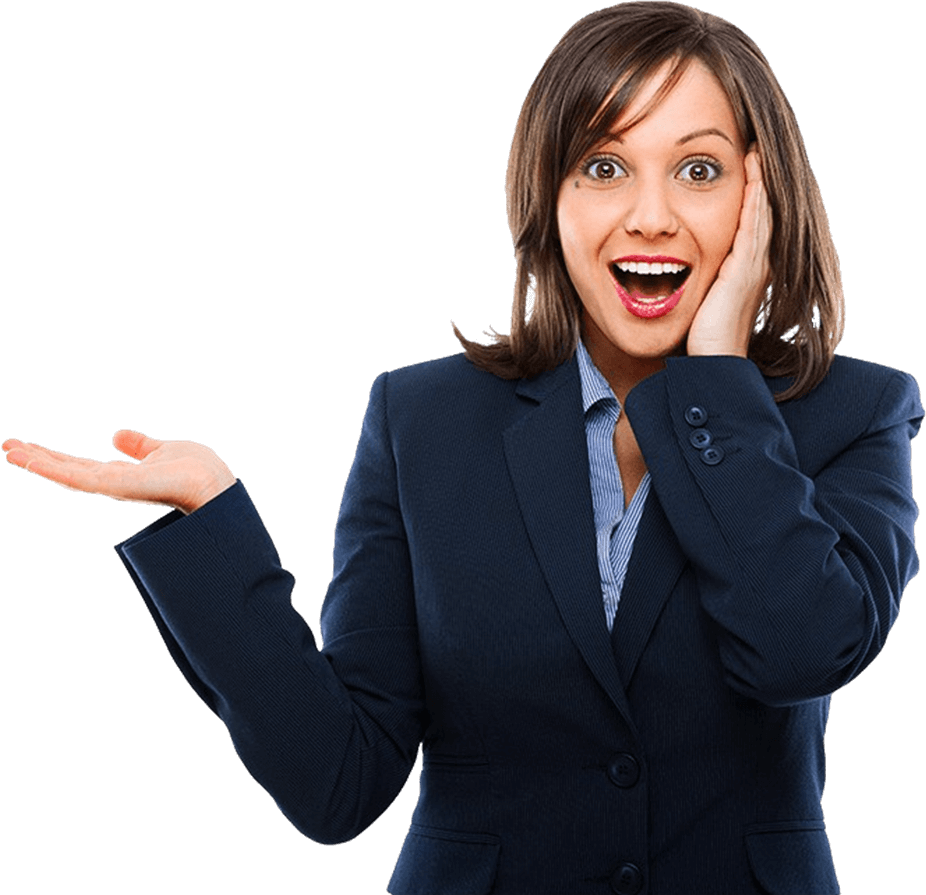 About Instinctive Branding
DIGITAL Marketing AGENCY IN durham
Located in the Triangle, Instinctive Branding is a digital marketing agency ready to work with you to drive the growth of your business. We are experts at tying all your marketing together to drive business in your direction and help you acquire new prospects.
If you're in business in Raleigh, Durham, Cary, Apex, Wake Forest, RDU or beyond, web design is probably important to you. And so is your logo and brand and your social media and all of your other printed marketing materials. We believe that it's best to work with 1 company that can handle everything. It's very hard not only to manage 5 different marketing companies for all of your work, it won't have the same look and feel when other people are doing it.
DIGITAL MARKETING AGENCY EXPERTS
OUR DIGITAL MARKETING AGENCY SERVICES in durham
As a boutique agency, we offer a complete menu of marketing offerings. Each of our clients are unique and we cater to that. Exactly that. Being unique is the key to your brand. We strive to allow our clients to shine online for their unique and authentic value proposition. Instinctive Branding offers a wide variety of services as a complete marketing and branding agency. We offer 
website design
, 
Search Engine Optimiation
, 
branding
, 
logo design
, 
social media management
, 
event management
, telemarketing and appointment setting services as well as complete marketing consulting.
Instinctive Branding Testimonials
WHAT OUR CLIENTS HAVE TO SAY
Instinctive Branding did an amazing job on our logo for Triangle Spine Center. They not only gave us a new logo, but helped us create a brand that has skyrocketed our business over the last year."
I have had Tobi of Instinctive Branding teach many social media classes for The Raleigh Entrepreneurs Organization. She is a powerhouse of information and delivers dynamic, exciting and very informational classes.
Excellent work and an amazing experience! Tobi is phenomenal. You can tell that she really cares about her clients, and the work she does. If you are looking for support with your business do not hesitate to reach out to her. Instinctive branding is the real deal!
My website and online scheduling system is up and running. New clients are finding my business and scheduling without me having to do a thing! I am booked out 2-3 weeks in advance. I've wanted a full practice for years. Now I have one thanks to Instinctive Branding!
WE'RE EXCITED YOU FOUND US TOO!
WE'RE THE RIGHT DIGITAL MARKETING AGENCY EXPERTS TO HELP you grow!
Instinctive Branding, based in Durham, North Carolina, specializes in Website Development and Design, Local SEO, On Site SEO, Brand Strategy, Social Media Management, Logo Design, Branding Campaigns and Marketing Programs. We create campaigns on Facebook, Twitter, Google My Business, LinkedIn, Instagram and Pinterest. We also create newsletter campaigns, blogs, as well as in traditional marketing like print marketing ads and campaigns.
If you're in the market to market, we will make you look great by creating high impact projects to help you grow.
We're a Digital Marketing Agency
Ready to Help You Get Results
Give us a call or email and we will get back in touch with you shortly!
Instinctive Branding is a digital marketing agency where we value conversations with our clients and people in general! Whether you have a question about your current account, or you would simply like to ask us a general question about marketing or online marketing give us a call or email, we are always happy to help!